Insurance in Meredith NH
Protection for tomorrow &
Peace of mind for today.

Doors are open. Our team is in position. Pencils are sharpened. Carriers are on speed dial. It's official; There's a new option for insurance in Meredith, NH.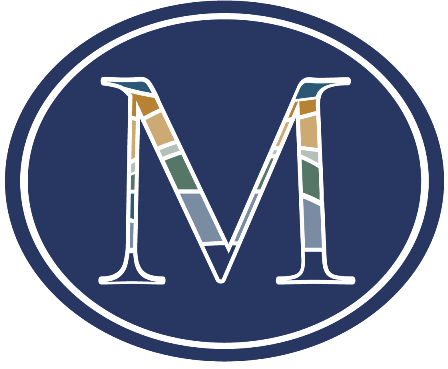 Our Website is Under Construction
Our website is under construction. It will soon be a resource for our community and clients to gain valuable insight and insurance help, with ease. We appreciate your patience in the meantime. 
Start Your Online
Quote Request
71 NH-104, Meredith NH 03253
Davis & Towle Insurance Group is pleased to announce the opening of our newest office located in Meredith, NH.
As one of New Hampshire's largest family-owned insurance agencies, we aim to further extend ourselves as a valuable insurance resource to local communities throughout the state – now including insurance in Meredith NH. Meredith Insurance Agency will embody the local business mindset and honor our tradition of working with top carriers to deliver quality insurance solutions.
We look forward to Meredith Insurance Agency's bright future as an invested member of the Lakes Region community; serving the area's personal and business insurance needs
"It has been an honor to serve Meredith as a volunteer on countless projects, a trusted advisor to our business community and providing truly personal service to our clients. I look forward to continuing my relationship with the lakes region for many years to come."