NH Personal Insurance
Compare NH Personal Insurance Quotes In Meredith NH
From road trips to renters insurance; we have the coverage you need for life's adventures
You've worked hard for what you have, so we work hard to protect it.
We know that the policy we provide today could be the reason our neighbors are financially sound in the wake of a fire. We admit that when it comes to our work as your insurance representative, it's not business…It's personal. We take pride in sharing our insurance experience with the people and families of New Hampshire and if that isn't nerdy enough…We really enjoy it. We listen to your needs and work with carriers we trust until we find the right coverage at the best price for your needs.
We compare NH Insurance quotes on your behalf at no extra cost, so you know what your cost and coverage options are.
Get the best NH insurance policy for your budget and coverage needs. Fill out our free, quote request form to get started.
Start my NH Insurance quote
Renters Insurance
Vacation & Seasonal Home Insurance
Personal Liability Umbrella
Mobile Equipment Insurance
Valuables & Fine Art
Event Liability
Flood Insurance

…and more. 
Primary homes, Vacation homes, renters insurance, and more.
Protect your property and financial well-being with homeowner's insurance in Meredith, NH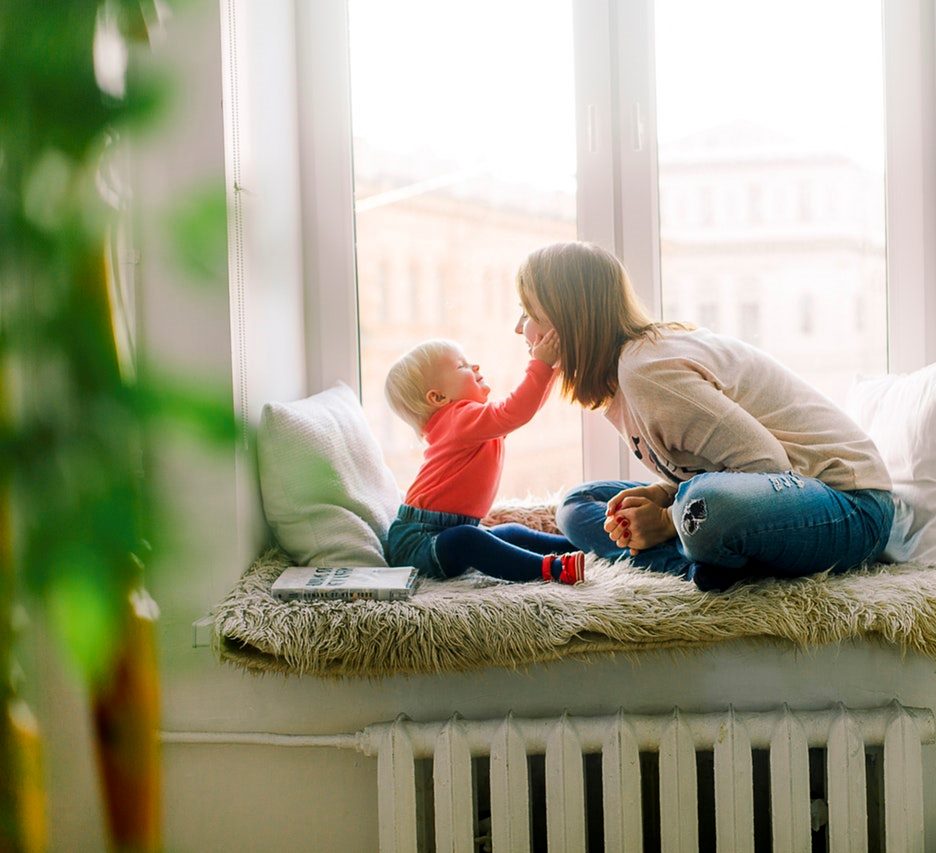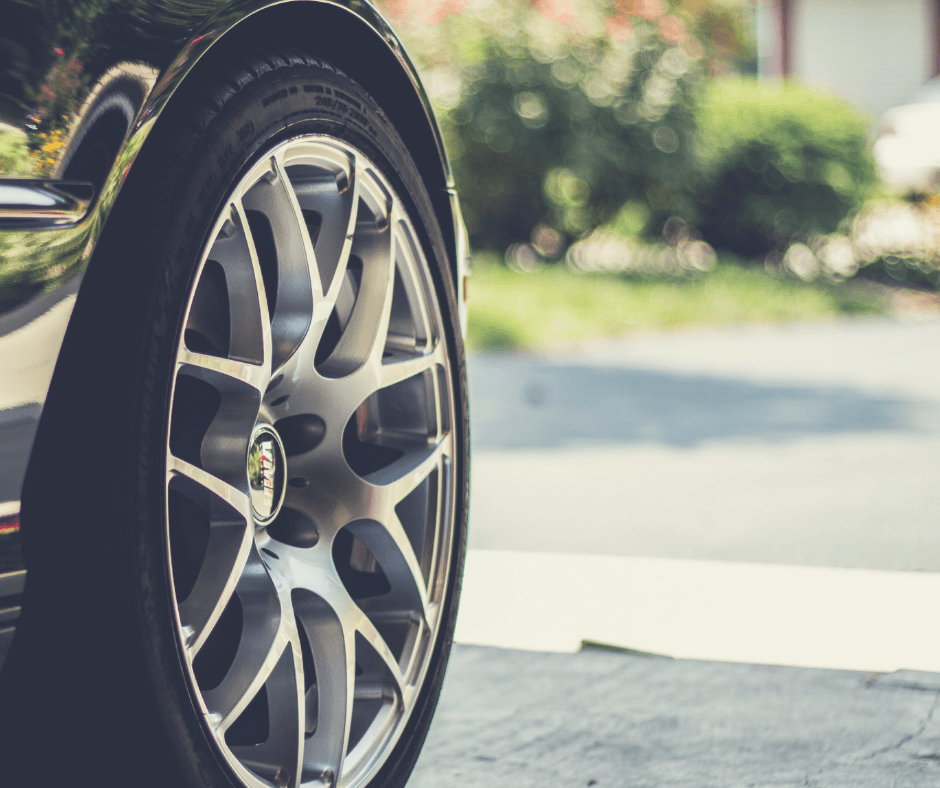 Vehicles, RVs, Trailers, ATVs, Boats, Motorcycles, Snowmobiles and more
Two wheels? Four wheels? It doesn't matter. Accidents happen and we've got the competitively priced NH auto insurance you need to get back on the road.