WELCOME TO MEREDITH INSURANCE AGENCY
An easier approach to insurance in Meredith, NH
Home, Auto and Business insurance in new hampshire
The Broker Benefit 
Our approach to insurance hinges on the fact that we are a brokerage. Simply put, we represent a whole bunch of carriers – instead of just one. That means we can access and compare their sweeping range of great options, on your behalf.  With a little elbow grease, we're able to find the best blend of price and coverage on the market.
With a range of personal and business insurance products and pricing under one roof, brokers make it easy to compare and save.
Your dedicated insurance agents
Throughout the year we stand ready to take care of your service, billing, claim and coverage needs. Our clients are never forced into a single established service model. We're more into the personalized service approach. We tailor our services to the amount of insight you want, the communication method that you prefer, the coverage factors that you need prioritized and so on.
Don't be shy – Reach out and let us know how we can help you.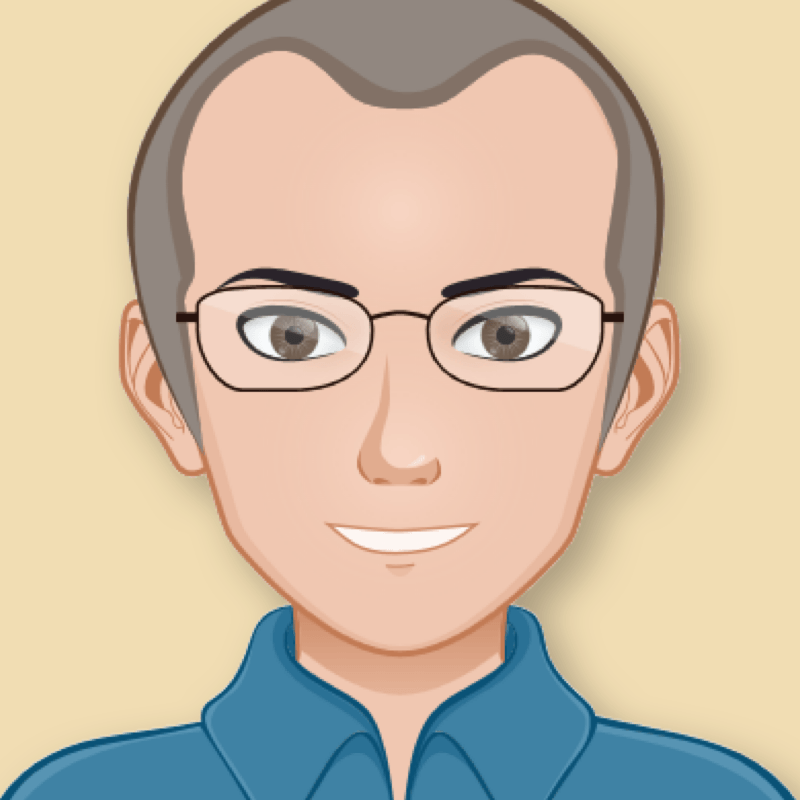 TED FODERO
Agency Manager/Senior Account Executive
603-707-4329
Email Me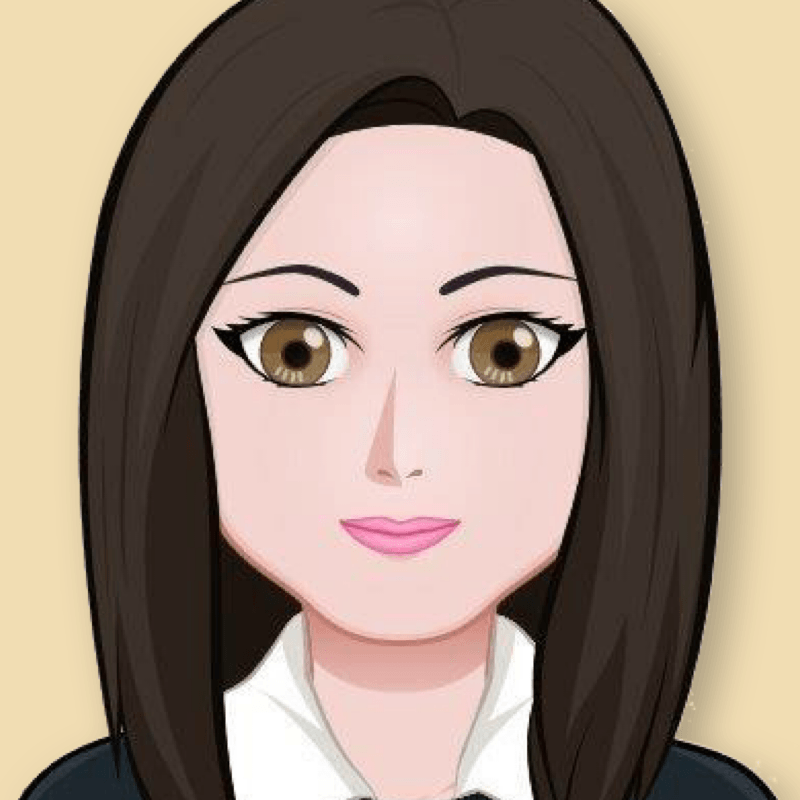 MICHELLE PIGEON
Senior Account Executive
603-707-4328
Email Me